Here is an analysis of the "top 10 average internet speeds globally in 2020"
Good news for:
Singapore, Hong Kong, Thailand, and Switzerland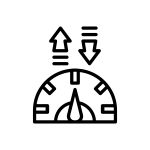 Not so much good news for:
The United States.
---
The main phone company in Israel is "replacing thousands of public phone booths with defibrillator stations" because why the heck not.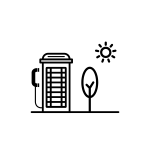 No word yet in response from Clark Kent.
---
A man in the UK has been given a 3 year prison sentence "after torching a Vodafone-owned phone mast."
Then it gets weird:
---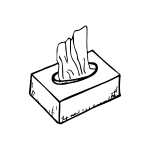 You are probably going to want a quick snack followed by a moist towelette after reading that "Europe's Just Eat Takeaway.com NV agreed to acquire U.S.-based Grubhub Inc. for $7.3 billion"
---
This post takes a look at the classic controversy of "the most urgent threat of deepfakes"
Politics vs Porn, deepfake edition:
---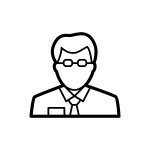 Get ready to need to speak with a manager after you read this report "inside Nextdoor's 'Karen problem'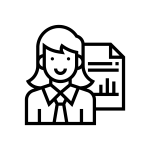 ---
Apparently "researchers say online voting tech used in 5 states is fatally flawed"
Yes, that state made the list.
That one, too.
---
Now see here, this "developer warns VR headset damaged eyesight"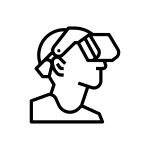 ---
This report says that the "Human Rights Foundation has launched a fund for open-source Bitcoin development."
---
Here is a report on "things to consider before investing in a Bitcoin IRA"
Spoiler alert for your retirement:
"your IRA might be worth a lot or it could be worth nothing."
---
---

---
---