PingYour.com is a home to this Blog.
This blog is your internet news and entertainment socially distanced synergistic service source.
PingYour.com is powered by PingPipe web hosting services.
---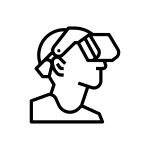 PingYour.com Technology News.
Web Hosting
Internet of Things
Smart Phones
Artificial Intelligence
eCommerce
Networking
Cryptocurrency
Forex
Fintech
VoIP
Software
Online Gaming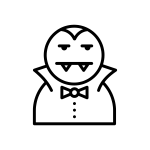 For entertainment use only !
Your results may vary.
Remember your web server.
---
Operating Instructions:

Read posts.
Click links in posts.
Visit websites.
Play nice with others.
Dis-infect as needed.
Wash hands for at least 20 seconds.
Wipe hands on pants.
Go to step 3.
Practice safe social distancing.
Where a mask when needed.
Rinse and repeat.
Go to step 5.
---