Here is the story of how researchers in Japan have " developed an analog computer for finding a reliable and swift solution to the traveling salesman problem"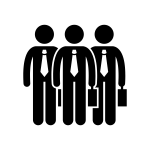 ---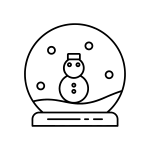 If only there were some sort of a magic Oracle Crystal Ball spreadsheet available it may have foretold that "Oracle is moving its headquarters from Silicon Valley to Austin, Texas"
---
It is that time of the year again so here is "14 tech trends to watch in 2021" because why the heck not:
---
In today's breaking news flash for fans of killer coders: "The Zodiac's "340 Cipher" has been solved"
---
Here is some serious jibber-jabber about a "wormable code-execution flaw in Cisco Jabber"
Bonus Jabber jibber jabber: "a severity rating of 9.9 out of 10"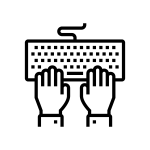 ---
According to this report "The DeTrade Fund" today had its status downgraded from "touted to disrupt cryptocurrency market with its arbitrage bots" to "exit scammed today, running away with whopping 1438 Ethereum that it raised during a private sale."
---
Hewlett Packard Enterprise executives have announced that it is going to move "its global headquarters to the Houston area from California" because reasons.**
** with helpful picture of what a Hewlett Packard Enterprise executive may look like.
---
Reports are in that the "World Economic Forum wants to standardize ethical data collection"
Let's see how well that works out for them:
---
In a recent social media switch Twitch has banned "Confederate flag, racist emote usage in a new conduct policy"
---
Odds are that you are ready for a cold beer and a glass of wine while watching a casino video if you bet that "YouTube lets users mute gambling and alcohol ads".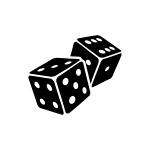 ---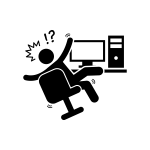 Analysis reports are in from the US that say hackers have not learned yet, and "spiking ransomware attacks against schools make pandemic education even harder"
---
Yesterday's news:
Star Wars.
Today's topic:
The people with the cute mouse have reportedly laid out a "multi-billion dollar plan to dominate the streaming wars".
---