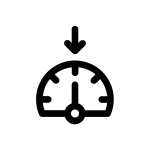 Here is a quick read on how Apple Maps has added "speed camera alerts in Belgium and the Netherlands"
---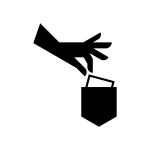 In today's cryptocurrency credit card news reports are in that "Visa Inc said on Monday it will allow the use of the cryptocurrency USD Coin to settle transactions on its payment network"
---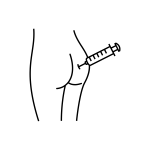 According to this report scientists at Stanford University have reverse engineered the Moderna vaccine for Covid-19 and posted the code on Github, because reasons.
---
Yesterday's news: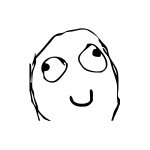 The Internet of Things.
Today's topic:
"The Internet of Behaviours and how ready we are"
---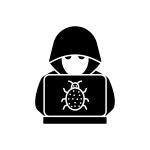 The Defense Advanced Research Projects Agency (DARPA) in the US is apparently building "the 'unhackable' computer chip"
Challenge accepted?
---