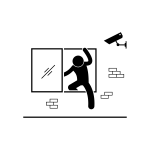 There is a law in Arizona that makes it "illegal to record law enforcement within 8 feet (about 2.4 meters) because reasons.
https://pingyour.com/blog/hybx
---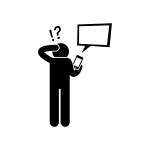 Reports are in that say "China's Xiaomi Corp has produced its first batch of smartphones in Vietnam" because why the heck not.
https://pingyour.com/blog/4rl1
---
According to this report "The Bank of Spain has registered Binance as a virtual currency platform"
Still awaiting status update from the plains regarding the rain in Spain.
https://pingyour.com/blog/ax2b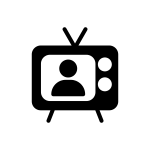 ---
If you have been wanting to learn about a malware that spreads via Youtube that "can target more than 30 cryptocurrency browsers and applications, such as cryptocurrency cold wallets, cryptocurrency extensions," this might be IT.
https://pingyour.com/blog/agoa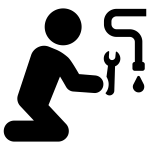 ---
Here is a report on a report that says "the "vast majority" of investors who have bet thousands of dollars on the success of Ethereum's upcoming major upgrade are "firmly underwater on their position"
https://pingyour.com/blog/eskv
---
Believe it or not this post says "bad UI is causing people to get scammed"
https://pingyour.com/blog/ykev
---