Cool consoles for playing online games are yesterday's news.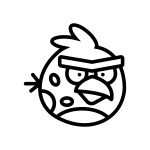 Today's cool consoles for playing online games topic:
"The mobile device tracks a user's activity, and contains a camera and a microphone, which can help evaluate a user's emotional state."
---
This report says that "Amazon will finally) release its first big videogame", because why the heck not: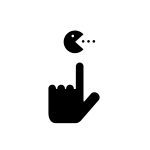 ---
There are levels of liquidity in technology, and then there is "Microsoft's new Fluid Office document is Google Docs on steroids" :
---
In today's Artificial Intelligence news are reports that "Google says it won't build AI tools for oil and gas drillers"
In related news:
Drill down, at this time.
---
Reports are in that have "Amazon in talks with J.C. Penney; bankrupt chain to close 242 stores" because of course they are, why the heck not:
---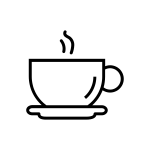 In recent internet streaming steaming news: "It seems there are only so many comedians out there, only so many cars, and only so many places to go for a cup of coffee."
---
An alternative to using Zoom for company team meetings has been found.
Spoiler alert:
Online game Red Dead Redemption.
Bonus spoiler alert:
"It's nice to sit at the campfire and discuss projects, with the wolves howling out in the night."
---
Here is a post that asks if Bitcoin is a generational investment.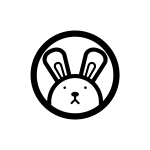 Bonus:
It contains the phrase: "going down the rabbit hole" :
---
Today's data breach news includes Bitcoin investing and "Crypto lending service BlockFi".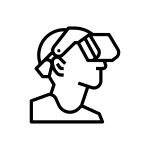 But wait there's more:
It "could have been prevented, Bitcoin experts say"
In related news: Hindsight is still 20/20.
---
Here is a post about "why Canada is the future of cryptocurrency"
Take off, eh.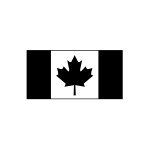 ---
If you have ever wanted to see a .gif bar graph of 'how the different cryptocurrency projects recovered after the Covid crash of March", there is a web site for that:
Spoiler alert:
Bitcoin saw "over 20% increase with respect to the pre-crash level."
---

Here is a post outlining "why Adam Back isn't Satoshi Nakamoto"
Next up: Why that tiger guy "isn't Satoshi Nakamoto"
---
---
Attention Linux fans: "Microsoft announced today that Windows 10 will soon be able to run Linux GUI apps"
---
---
---
---