Here is a look at the technology that was in wide use in 1995.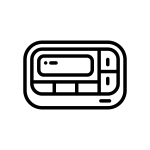 Spoiler alert:
Everyone carried around a lot more gadgets.
---
Reports are in that "French video games group Ubisoft announced several staff departures on Saturday"
But wait, there's more:
In response to allegations "centered around sexual misconduct charges."
---
You can apparently add Wells Fargo to your list of companies that have told their workers "to remove TikTok app from work phones"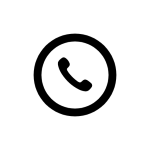 ---
A malware that "mistakenly warns victims that they are infected" ???

It's more likely than you think.
---
If you "regret installing the iOS 14 or iPadOS 14 public beta" and want to "go back to iOS 13" there is a website for that:
---
Attention forex traders and brokers: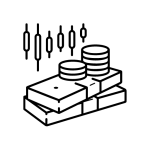 PingPipe web hosting has great custom shop forex dedicated servers available for you in London, Amsterdam, Singapore and New York with super fast connectivity.
---
---

---
---