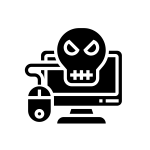 Today's online warning is "do not download Windows Themes; hackers can steal your login credentials and data"
---
See here, because it is so much fun trying to find where you put the darned thing already, "Samsung is developing a transparent smartphone"
---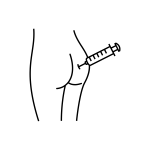 The boss at Netflix is saying that "staff can return to offices when the majority are vaccinated"
Netflix staff still wondering how and why office buildings get vaccinated before people.
---
U2 take a moment to think back six years, to a time when many people were angry about getting something free from Apple.
---
There are many ways to "plan trips on the web and save them to your phone" such as today's Waze ways:

---
Yesterday's news: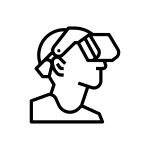 Plug and play video cards demoed in high end computers.
Today's topic:
"First 'plug and play' brain prosthesis demoed in paralyzed person"
---
You can add Tesla cars' software to your list of things that you shouldn't attempt to hack.
Bonus content:
"You wouldn't download a car—but would you download a quicker 0-60 mph time?"
---
According to this post Google has banned "6 more off the Play Store for containing the Joker malware. These apps accounted for nearly 200,000 downloads."
But wait, there's more:
"uninstall them right now"
This is [no joke] x 200,000.
---

A human is writing this post about an artificial intelligence "robot wrote this entire article.
Are you scared yet, human?"
---
Believe it or not, here is a report on a report that says "traditional channels continue to dominate the estimated $2 trillion global money laundering racket instead of cryptocurrencies"
---
PingPipe is running some seasonal Singapore specials on dedicated server web hosting packages for forex brokers and traders, contact us for details on our Custom Shop dedicated servers for MetaTrader.
---