According to this report "Microsoft is the best thing to happen to Chrome"

Bonus content:
"Airborne pigs also spotted".
That might be the best thing to happen to Chrome.
---
5G technology from Huawei has had its status in the UK downgraded from "not banned" to "now banned".
---
Reports are in that cryptocurrency exchange Huobi is going to "launch Bitcoin options trading in Q3 of 2020."
---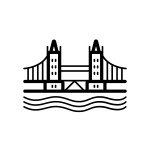 London custom shop dedicated server premium web hosting packages with super fast connectivity to the London Internet Exchange [LINX, LD4, LD5, etc].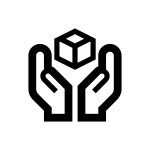 PingPipe delivers for you.
---
Here is a a report that says "Bitcoin is flashing signs of weakness as it trades below crucial level"
---
Sort of news:
A "critical 'wormable" RCE vulnerability impacts DNS servers"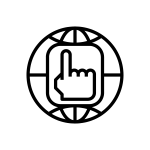 Hold, please:
"A 17 year old critical" vulnerability"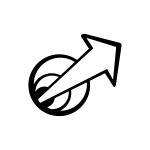 ---
Here is a look at "Zimbabwe's mobile money ban and the impact on Bitcoin trading"
---
This report says that VPN providers are disabling their servers "in Hong Kong to protect users from China's security law" *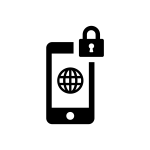 * with helpful picture of what a VPN user in Hong Kong may look like.
---
The town of El Zonte "on the coast of El Salvador" has apparently adopted "Bitcoin as money"
---
According to this report "There are over 13,000 Bitcoin (BTC) addresses worth at least $1 million"
---
Make sure that you have your tinfoil hat handy, this post is asking "does China actually control Bitcoin?"
---
Here is "a beginner-friendly "map" to help you navigate through the "wide variety of nodes, software, and participants in the Bitcoin Network."

---
If you are feeling lonely while working from home you may be lonely no more now that there is "a web page and Spotify playlist of workplace sounds, including keyboards, printers, chatter and coffee machines"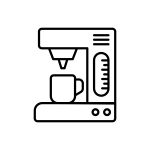 ---
---

---
---