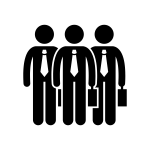 Yesterday's news: Artificial Intelligence facial recognition.
Today's Artificial Intelligence facial recognition topic:
"Hyper-realistic masks to go on sale in Japan"
https://pingyour.com/blog/5scf
---
Attention Springfield gamer fans:
Reports are in that "someone found a weird unreleased Simpsons game on an old Dreamcast dev kit"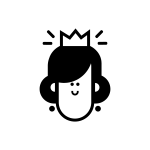 ---
"Alexa, how will the Queen deliver her Christmas Day message this year?"
https://pingyour.com/blog/g9t0
---
Google is now apparently offering "weekly COVID-19 tests to every US employee"
https://pingyour.com/blog/15go
---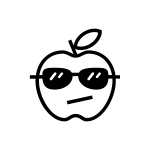 "Nearly 100 Apple Stores" have been picked to be closed "during holiday season peak" because COVID-19.
That is more than an Apple a day to keep the virus away.
https://pingyour.com/blog/v197
---
According to this report "business Intelligence firm MicroStrategy" has recently announced " the purchase of an additional 29,646 Bitcoins" for $650 million.
https://pingyour.com/blog/6lfp
---