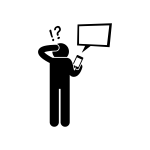 The parliament in Russia has apparently passed bills that would give them "the power to block access to YouTube, Twitter and Facebook" because reasons.
https://pingyour.com/blog/vxth
---
Yesterday's news: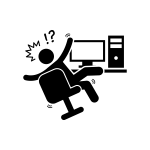 XRP is "the world's third-largest cryptocurrency."
Today's topic:
Ripple Labs Inc. is "accused by the U.S. Securities and Exchange Commission of misleading investors in XRP"
https://pingyour.com/blog/mr60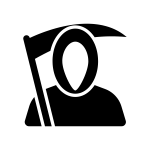 ---
A VPN that was "used by the world's foremost cybercriminals has been taken down yesterday"
https://pingyour.com/blog/i3aj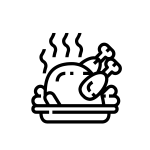 ---
In today's gaming console news "KFC launches 4K, 240FPS gaming console with a built-in chicken warmer"
The market has been hungry for something like this:
https://pingyour.com/blog/7mf0
---
The status of "Signal's highly secure chat and voice-call app" has apparently been downgraded to "claimed to have been cracked"
https://pingyour.com/blog/uove
---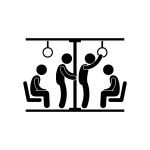 Make a new plan, Stan.
Get on the bus, Gus.
Reports are in from South Korea that the "country has achieved a world first by offering free Wi-Fi on all city buses nationwide."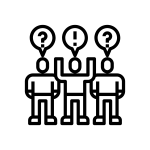 ---
In a unique double-reversal apparently "criminal organisations are offering subscription services to other fraudsters to teach them a scam in which they impersonate their victims."
https://pingyour.com/blog/r9qj
---
The Dallas Mavericks basketball team has "a deal for fans with Bitcoin to spend" because why the heck not:
---
Reports are in that "the owner of Japan's first digital bank" has bought "UK-based cryptocurrency dealer" B2C2.
https://pingyour.com/blog/f9kc
---
---