Sobering news for beer drinkers in the US now that reports are in that a "cyberattack has reportedly brought production at one of the nation's largest breweries, Molson Coors, to a standstill."
In related news:
https://pingyour.com/blog/5nmx

"It is always 5 o'clock somewhere."

– Literally every beer drinker ever, everywhere.
---
---
In today's $69 million non-fungible token Beeple people news:
"we finally now who owns $69 million.
Beeple.
People.
Beeple, people, Beeple:
https://pingyour.com/blog/gm03
---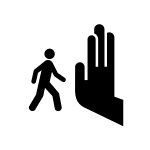 Important reminder when comparing information about Bitcoin wallets:
Atomic swapsIN is *not* a synonym for "Atomic wedgie.
https://pingyour.com/blog/hnoz
---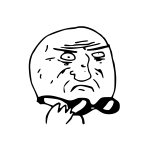 Probing reports are in that say Binance "the largest cryptocurrency exchange, is being investigated by the Commodity Futures Trading Commission over concerns that it allowed Americans to place wagers that violated U.S. rules"
https://pingyour.com/blog/m921
---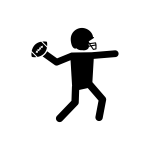 Another "former league MVP" from the NFL is now "minting digital sports collectibles on the blockchain" because why the heck not.
https://pingyour.com/blog/lor3
---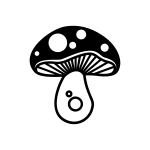 Pictured in today's Ethereum news updates:
You may not know what fine artwork is but "The Associated Press (AP) sold its non-fungible token (NFT) artwork" on Thursday "for roughly 100 ETH"
https://pingyour.com/blog/lkve
---