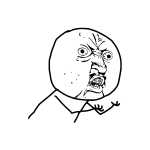 Remember the name "Stefan Thomas". Stefan Thomas is the guy who cannot remember the password to his cryptocurrency wallet that contains 7,200 Bitcoin, which is currently worth $431 million. Don't be like Stefan Thomas.
---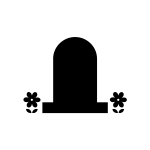 Of corpse the Apple graveyard has just expanded again.
R.I.P. at the young age of just 4 years old, the original Apple Homepod.
https://pingyour.com/blog/swul
---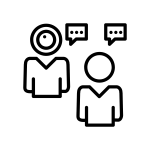 Forwarding this message to everyone that you know will be as easy as 123123 after you read about how "Netflix is testing a crackdown on password sharing"
https://pingyour.com/blog/moec
---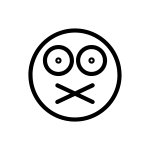 If you have ever wondered if it was possible to re-image the Command Line Interface ( CLI ) using Python you are not alone, and today may be your lucky day.
Spoiler alert: "the dirty secret is the CLI sucks"
https://pingyour.com/blog/4vvc
---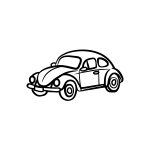 Yesterday's news:
Electric cars.
Today's topic:
Tech startup's "new electric pickup truck has a bubble windshield and converts to a camper"
https://pingyour.com/blog/f2vj
---