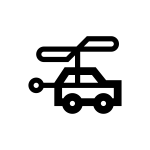 Elon Musk has said that "Tesla buyers can purchase vehicles with bitcoin" because why the heck not.
---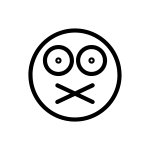 The Competition Commission of India has ordered "an investigation into WhatsApp's privacy policy changes, saying that Facebook-owned service breached local antitrust laws"
Let's see how well this works out for them:
---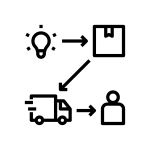 News is in that the "global shortage of chips is getting worse, with no sign of supply catching up"
But wait, there's more:
"The supply chain might not recover until 2023"
---
Yesterday's news: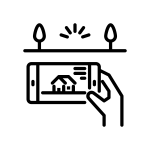 Digital art.
Today's topic:
Digital houses.
Spoiler alert:
"someone in Toronto just sold a digital house for more than $600k "
---
Sort of news: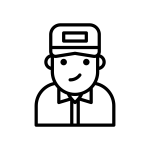 A silicon valley startup has hired a new "chief impact officer"
But wait, there's more:
The new hire is the Duke of Sussex.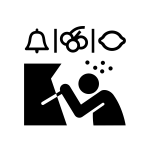 ---
Here is the story of the most popular online gambling app in Britain, and how it "compiled extensive records about a user, tracking him in ways he never imagined."
---
Good news:
"Zoom increased profit by 4,000% during the pandemic"
Hold, please: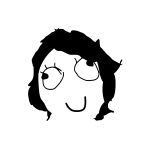 "the company paid $0 in federal income tax"
Summary:
"If you paid $14.99 a month for a Zoom Pro membership, you paid more to Zoom than it paid in federal income taxes"
---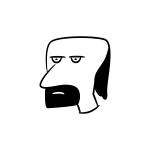 If you have been noticing "Gmail and other Android apps crashing on phones" you are not alone, and Google has a "simple fix" for that:
---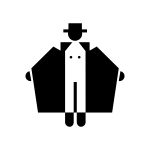 Today's data breach news includes "energy giant Royal Dutch Shell" and "personal and business data from the company's legacy file-transfer service"
---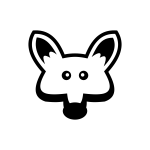 Here is a post about Purple Fox malware and how it "worms its way into exposed Windows systems"
---