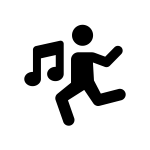 Hold onto your drinks (or not). "Amazon's palm-scanning technology, Amazon One" will be "available to validate entry into Colorado's famous Red Rocks Amphitheater"
https://pingyour.com/blog/106n
---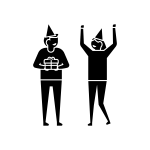 She just celebrated her 1st birthday, "has landed more than 100 sponsorships" and is projected to earn "$854,000 by the end of this year"
Meet 'Rozy' who "will forever be 22" and was created by Artificial Intelligence.
https://pingyour.com/blog/88ey
---

Here is the story of a 21 year old student accused in a SIM-swap scam that includes:
1) blackmail
2) "$640,000 worth of bitcoin"
3) "threatening to share nude photos taken from the doctor's email"
4) all of the above.
https://pingyour.com/blog/yr1c
---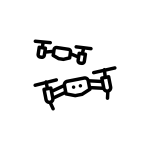 The folks behind Algorland blockchain-based cryptocurrency platform have reportedly signed a $100 million sponsorship agreement with "New York-based Drone Racing League" because why the heck not.
https://pingyour.com/blog/a6wu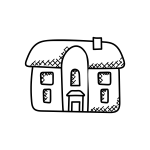 ---
If you have a spare $29 million in bitcoin and want to buy 3 ground-level shops "at a luxury residential project in Manhattan" today may be your lucky day.
https://pingyour.com/blog/1d7j
---