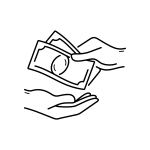 If you have ever wondered "how much engineers, developers, and product managers make at companies including Apple, Amazon, Facebook, Google, Microsoft, Intel, Uber, IBM, and Salesforce" you are not alone, and today may be your lucky day.
https://pingyour.com/blog/aozn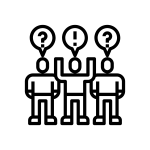 ---
It's no secret and now can be disclosed:
The US Securities and Exchange Commission has ruled against "Apple's bid to keep employee non-disclosure agreements secret"
https://pingyour.com/blog/x2zz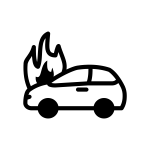 ---
The US is currently investigating the online onroad "potential for Tesla drivers to play video games on a center touch screen while the vehicle is in motion."
https://pingyour.com/blog/nq54
---

A recent study has found that "McDonald's targets kids in lower-income countries with social media posts"
No response yet from Mayor McCheese or the Fry Guys.
https://pingyour.com/blog/hdkf

---
Here is a report an analysts' " top predictions for cryptocurrency in 2022″
Spoiler alert:
"bitcoin "has no fundamental value" and serves as more of a "toy" than an investment."
https://pingyour.com/blog/shc3
---
Steve Ballmer tried to leave a "parting gift" to Microsoft when he left as the company's CEO and Bingo was it's name-oh.
B-I-N-G-O and BINGO was its name.
https://pingyour.com/blog/ijzt
---