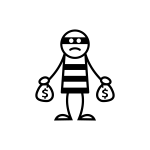 Today's cryptocurrency scam news includes a teenager in Canada, $46 million in stolen cryptocurrency, the United States Secret Service Electronic Crimes Task Force and the FBI.
You can probably guess what happened next.
https://pingyour.com/blog/ezsb
---
---
As easy as 123456 the folks over at NordPass have put together a list of the "Top 200 most common passwords" of 2021.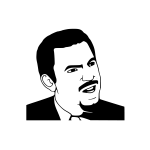 Spoiler alerts:
88 is ashley
98 is tinkle
111 is pokemon
https://pingyour.com/blog/ujkd
---