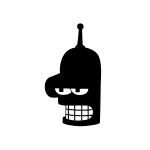 A group of people are "recreating the entire planet in Minecraft because reasons, and why the heck not.
https://pingyour.com/blog/abdl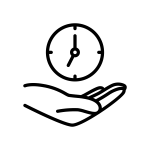 ---
This may sound old, but 20 years ago this month the iPod debuted.
https://pingyour.com/blog/e2nn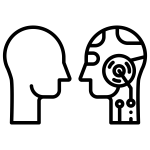 ---
In this unexpected expected turn around upside-down report ransomware hackers are claiming that they are "the true victims."
https://pingyour.com/blog/1btq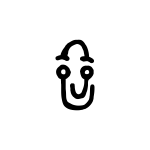 ---
According to this report .Net developers are angry at team Clippy after they removed "flagship functionality from open-source .NET"
https://pingyour.com/blog/64iq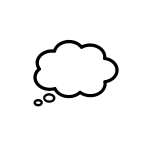 ---
Here is a look at Jeff Bezos' new "$500 million superyacht "
Still no cure for cancer.
https://pingyour.com/blog/gsa3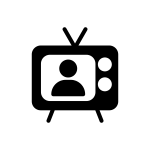 ---
If you have ever wanted to learn about "all the ways to use your phone with one hand" today may be your lucky day and also the day to remember Rule 32 of the Internet.
https://pingyour.com/blog/0sbc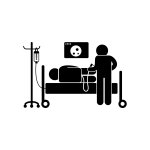 ---
If you work for Amazon and are among their "new parents, patients dealing with medical crises and other vulnerable workers" it is prime time to check your pay deposit amount.
---
A guy in San Francisco is suing Apple "for $1,383.13, the exact cost of his iPhone 12."
Let's see how well this works out for him.
https://pingyour.com/blog/nm29
---
Here is a review of an event at "a digital art gallery, showcasing NFT artists."
Spoiler alert:
"filled with TVs and dudes wearing hoodies"
https://pingyour.com/blog/i599