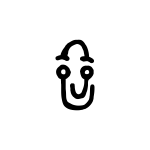 A random number of a random group of readers of this report of the fastest random-number generator will randomly generate a reader reaction of 'meh'
https://pingyour.com/blog/lhkh
---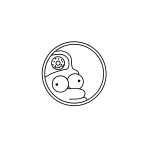 There reportedly is now Artificial Intelligence software available that "predicts where illegal hunters will show up next"**
** with helpful picture of what men riding on elephants may look like.
https://pingyour.com/blog/rckk
---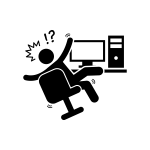 Police in the UK are warning students "against using a website that they say lets users "illegally access" millions of scientific research papers."
Let's see what grade they receive for their work:
https://pingyour.com/blog/8dzn
---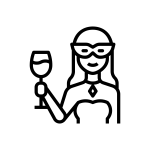 Warning:
The attractive woman behind that "repository of photos from what appears to be a female bike enthusiast in Japan." you stumbled across on the internet may actually be "a 50-year-old man who makes use of a phone app to transform his looks."
https://pingyour.com/blog/mne2
---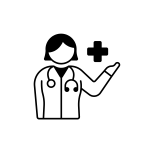 Now that "Covid-19 restrictions loosen" shoppers at Apple "US stores can try on AirPods again"
What could possibly go wrong?
https://pingyour.com/blog/u3hr
---
A new giant record ransomware demand of $50 has been received by "computer giant Acer".
No word yet from the Jolly Green Giant.
https://pingyour.com/blog/01wo
---