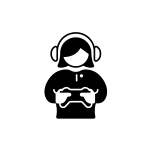 Someone has "made a way to mine bitcoin on a Game Boy".
Hold, please:
"It's roughly 125 trillion times slower than a dedicated mining machine".
---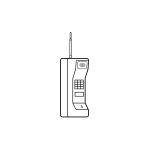 According to this report on a report "Canada's wireless pricing for 20 GB is the most expensive in the world".
---
Today's cyber attack news from the UK includes "a "chain" of schools in London" and "around 37,000 pupils unable to access email"
---
Reports are in saying that "PayPal will let US users pay with Bitcoin, Ethereum and Litecoin starting today".
A+++ would read again.
---
---
Intel is now involved in a lawsuit in the US federal court "because it uses analytics to track keystrokes, mouse movements on its website."
Let's see how well this works out for them:
---
Picture this: the Louvre museum in Paris "has digitized 482,000 artworks" and now "anyone can access the entire collection of works from a computer or smartphone for free".
---

If you have ever wanted to see a cool looking animation of Bitcoin transactions as they happen in real time you are not alone, and today may be your lucky day:
---
Just when you thought that malware could not be more sneaky and annoying "this Android malware hides as a System Update app to spy on you".
---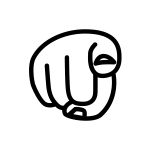 Here is a report on "the rise of extortionware". **
** with helpful picture of what an extortionware victim may look like.
---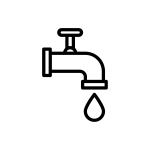 Reports are in on a leaked memo about leaks at Amazon:
---
This report deconstructs "the Bitcoin lending landscape in 2021"
Spoiler alert:
"the devil is in the details."
---
Yesterday's news:
Rechargeable batteries.
Today's topic:
"The radioactive diamond battery that will run for 28,000 years."
---
Research from Trinity College in Ireland is reportedly saying that "Android sends 20x more data to Google than iOS sends to Apple."
---
Reports are in that "Apple blocked some searches with the word 'As***' and now it's getting fixed." pingyour.com/blog/qxxg
---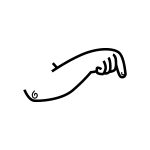 Here is news that Arm Ltd has debuted "new chip technology aimed at overtaking data centers."
Let's see how well this works out for them:
---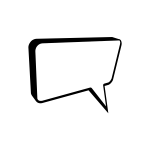 Here is "the hitchhiker's guide to online anonymity" because why the heck not:
---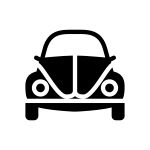 The folks at Volkswagen would like you to kindly forget about their earlier report of "Volkswagen's name change of U.S. operations to 'Voltswagen'" and then suddenly remember it on April 1st.
---
Today's data breach news includes a "mobile payments startup" in India and "private information of nearly 100 million users."
---