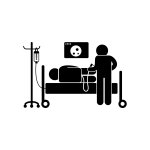 According to this report a Firefox browser extension had a hidden feature that "scammed users by emptying out their cryptocurrency wallets"
https://pingyour.com/blog/3yn4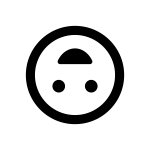 ---
The status of Nokia has been updated to "Gone but Not Finnished"
https://pingyour.com/blog/maf7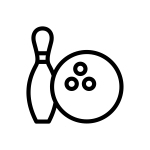 ---
The folks over at TikTok have said that they have hit "1 billion monthly active users globally"
https://pingyour.com/blog/8ot3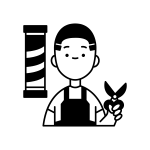 ---
China's ban "on all cryptocurrency trading and mining" has reportedly caused "crypto exchanges and service providers scrambling to sever business ties with mainland Chinese clients.
https://pingyour.com/blog/kn13
---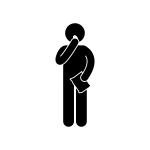 Yesterday's news:
Copy and paste your homework.
—
Today's topic:
"Copy and paste the brain on neuromorphic chips"
https://pingyour.com/blog/vqra
---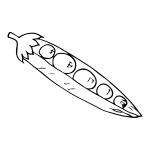 A bitcoin mining company purchased a power plant in Pennsylvania because why the heck not.
Bonus content:
"The plant currently produces enough power for 1,800 Bitcoin miners, with output increases planned to support more than 20,000 miners by 2022."l
https://pingyour.com/blog/p2mj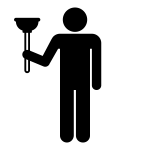 ---

The Online Safety Act in Australia is apparently an itch that needs scratching for sex workers down under.
https://pingyour.com/blog/jby8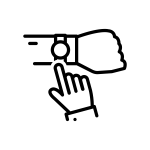 ---
It is high time for this report that says "smartphone sensor data has potential to detect cannabis intoxication"
https://pingyour.com/blog/jzvu
---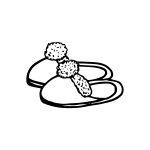 Sort of news:
"Blue tooth slippers"
Hold, please:
are being used to cheat on an exam for teachers in India.
https://pingyour.com/blog/vcc6
---