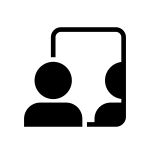 This may be old news. A supermarket chain in the UK is using artificial intelligence facial recognition technology to estimate customer's age. This may be old news.
https://pingyour.com/blog/1f4g
---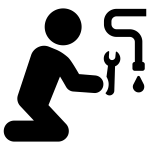 Netflix investors might be taking a bathroom break now that it "reported lower than projected subscriber additions for the final quarter of 2021"
https://www.theverge.com/2022/1/20/22893950/netflix-stock-falls-q4-2021-earnings-2022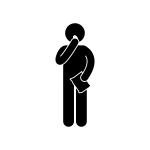 ---
Intel is apparently going to spend $20 billion to start dipping into chips in Ohio.
https://pingyour.com/blog/2tqq
---