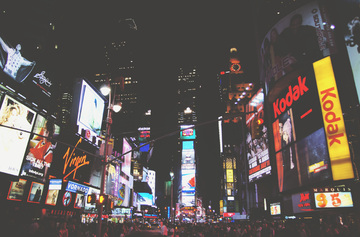 Unskippable ads, unskippable ads.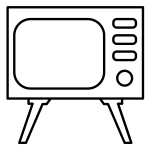 Pause to consider that if you feel that YouTube is playing "as many as 10 unskippable ads during a single break" you are not alone.
https://pingyour.com/blog/8dfv
---
Believe it or not a recent report from New York University based Global Witness and the Cybersecurity for Democracy Team (C4D) has said that "Facebook and TikTok are approving ads with 'blatant' misinformation". https://pingyour.com/blog/wtr0
---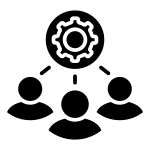 If you have ever wondered about 'the big tech whiplash' you are apparently not alone.
Bonus content:
"What to make of an unholy alliance between Ye, Musk, and Trump."
https://pingyour.com/blog/vsch
---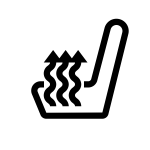 Legislators in New Jersey are hoping to make car heated seat and car software subscriptions as illegal as pumping your own fuel at a BP gas station in Hoboken.
https://pingyour.com/blog/1vju
---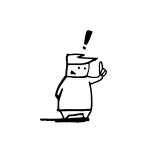 PingPipe has some great custom shop dedicated server web hosting available for you in London with super fast connectivity to the London Internet Exchange [LINX, LD4, LD5, etc].
https://pingyour.com/blog/london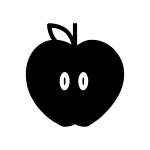 ---
Someone submerged an iPhone 11 "at the bottom of a lake for a week – and it still works". No word yet if they used to dream about living in a corridor. https://pingyour.com/blog/hvyu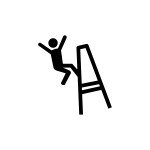 ---
Say it loud, "Amazon's big dreams for Alexa fall short".
https://pingyour.com/blog/3scs
---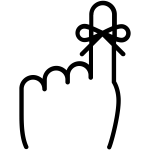 ---
When you are thinking about all of the potential ways that ChatGPT can impact your life it is very important to remember Rule 34 of the Internet.
https://pingyour.com/blog/yl2i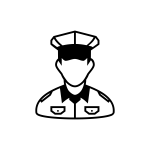 ---
The police in Germany reportedly "have disrupted an international cybercrime gang which has been blackmailing" victims.
But wait, there's more:
"that included Britain's National Health Service and Dusseldorf University Hospital."
https://pingyour.com/blog/ntt6
---